Episode 2.5
Episode
Episode 2.5
Airdate
December 3, 2011

Created by

Aaron Hann

Mario Miscione

Vault Timeline

Between ep. 2 & 3
A look inside another room of The Vault.
Overview
Lights are up and the game is on as another contestant tries to figure out the purpose of their room. Some questions are answered as other questions are raised.
Characters/Rooms Introduced
Cast
Shane Spalione as Henry
Kristi Mahe as Piano Room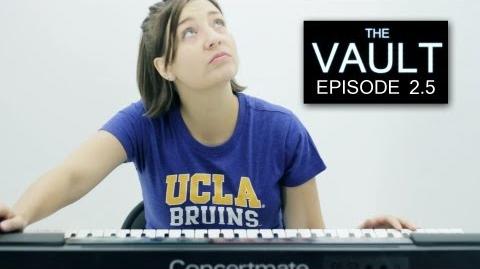 Ad blocker interference detected!
Wikia is a free-to-use site that makes money from advertising. We have a modified experience for viewers using ad blockers

Wikia is not accessible if you've made further modifications. Remove the custom ad blocker rule(s) and the page will load as expected.